Individual Therapy & Coaching.
"The curious paradox is that when I accept myself just as I am, then I can change."
– Carl Rogers
Therapy can be thought of as a longer term process to heal the past, recover from trauma and ease mental health symptoms such as depression and anxiety. When done well, Coaching does all of these things and but also includes more a progressive therapeutic process with assignments done outside of sessions and the therapist gently pushing you forward in your process. I incorporate coaching into my therapeutic work so that we can make great strides forward in relatively short time frames compared to traditional therapeutic work. This will not take away from our deep work but instead enhance it.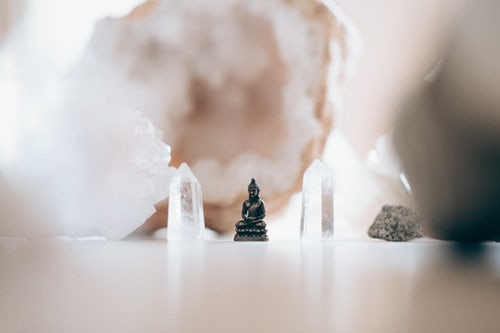 Whether you're looking to understand yourself or the universe more, incorporating a spiritual perspective can provide illuminating new ways of seeing and experiencing your life. Together we will go on a journey to find how you connect with spirit.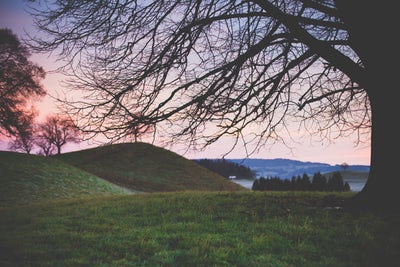 I work with you to stop generational trauma and woundings. Even the most well intentioned make mistakes. We're not perfect and parenting is a place where we're given little guidance. You can make it different for your children and create healthy enjoyable relationships for both of you to thrive.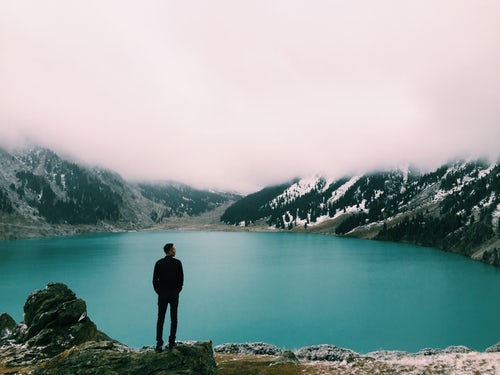 Men face unique challenges in their relationships that can often be difficult to speak about in our society based on views of what masculinity should be. Together we will explore all that needs to be healed to move forward in your career and relationships.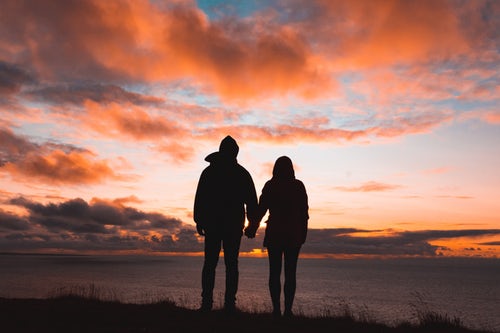 Do you have trouble getting your needs met from others in your life? Codependency is a major relationship intimacy barrier that can prohibit us from truly connection with those close to us. Relationships can show us things we may not want to see and trigger our old woundings, making them very complicated. In a relationship, it only takes 1 person to change the dynamic that exists. I work with people to identify triggers, lessen reactivity and improve connection whether it be with a friend or partner.